About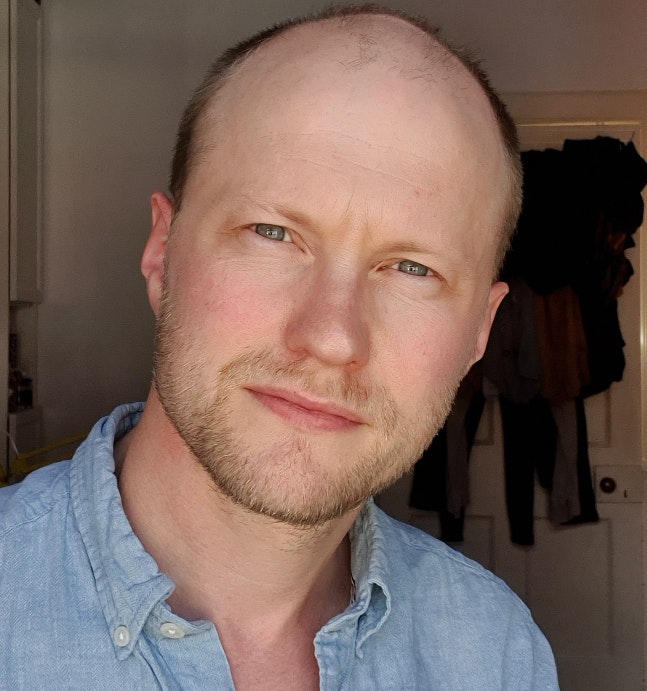 Hugh La Terrière is an Artist and Illustrator specializing in visual storytelling. He creates storyboards and pre-vis material for all forms of animated content.

Storyboard Work:
UNANNOUNCED FEATURE* - Lupus Films.

IT'S PONY - Blue Zoo for Nickelodeon.

MR BEAN - Tiger Aspect.
FLOOGALS - NS1 Productions for Universal Kids.
FOOTY PUPS - Dot To Dot Productions for CBeebies.
THE HIVE - Lupus films for Disney Junior and Netflix).

---
In addition to my work in story, I've worked in other areas of the production process; Animation Assist, Clean-up Artist, Ink & Paint, Matte Line Artist, Production Assistant. Some of the productions I've been involved with are below.

A selection of Shorts and Features:

'Everything I Can See From Here' – THE LINE (2013)
'The Snowman and the Snowdog' – Lupus Films (2012)
'The Illusionist' – Pathé (2010)